Custom Design Wuffles Walking Vest for Dogs
Custom Design Wuffles Walking Vest for Dogs
The YouTube ID of https://www.youtube.com/embed/QbMjLdmkdvM is invalid.
Click here to see our NEW
Wuffles Designer Walking Vests for Dogs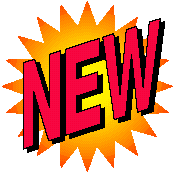 " Wuffleable" Mix & Match Outfits!
Introducing Wuffles® ….Donna Devlin Designs newest addition to our line of safety first, fashion forward products. Upgrade your wonderful solid color Walking Vest to create your very own design by simply adding a Wuffle. Purchase the solid color Walking Vest with the option to add interchangeable Wuffles skirts. The design is actually up to you!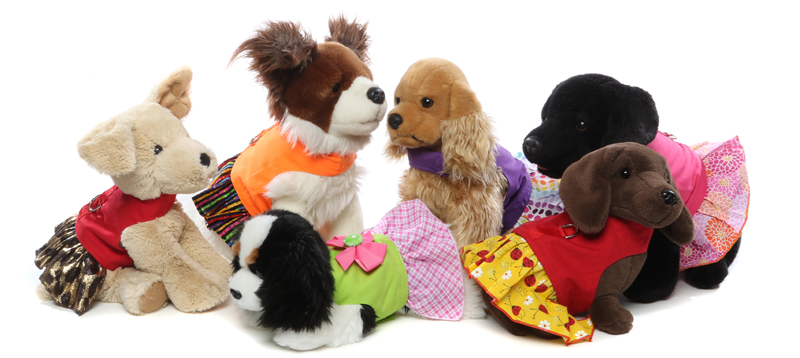 ndividual Wuffles skirts for mixing and matching outfits are available in holiday, patriotic and seasonal assortments as well as our colorful, whimsical patterns. The Wuffles name carries with it the same quality and care as our Classic Collection… made in the United States with matching leashes and collars.
" Customizing Cuteness Has Never Been So Easy!"